What We Offer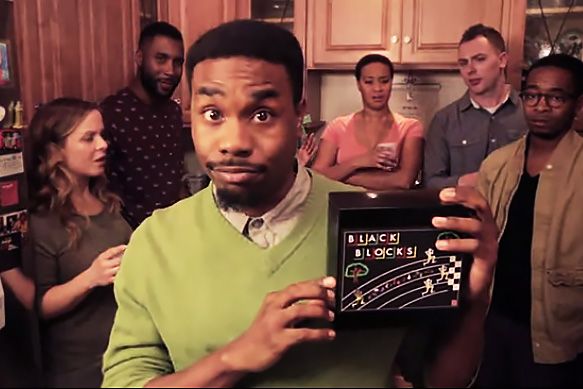 Game Night
Who doesn't love a good game night? Whether you're organizing a fundraiser. a bridal shower, a wedding reception, a church event, a corporate retreat, youth event or just a weekend with friends and family, take advantage of the selection of customized games and events we have to offer.Sleuth Ink is your place for an amazing variety of fun and entertaining games and events.  We will gladly serve as the hosts for your event, providing all the materials you'll need to make your event a memorable success!
Family Feud:
If you like Steve Harvey, then you will love Uncle Buck! Let us test your wits and determine who has their pulse on America's top answers with this fast paced game.
Hollywood Trivia: 
Let us customize a game just for your event. Whether you're into sports, music or Everything 80's.  Sleuth Ink guarantees that your party will be the talk of the town.
Escape Room:
Have you ever escaped from home? If so, maybe you shouldn't live there. We bring the escape room to you. This is a chance for you and your friends to use your knowledge to put the clues together to escape the grasps of a deadly situation. Give it a try today!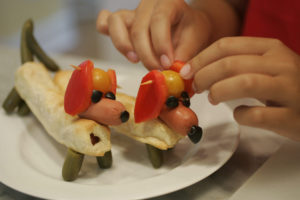 Fun with Food
Didn't your mother tell you not to play with your food? Well, we have good news for you…Mom isn't here! Enjoy delectable dishes as you learn and have fun.
Sip & Stir:
Let world class chef Jarobi Murray take you on a wine infused culinary journey you and your party will never forget. If you are new to the kitchen, no problem. If you are a seasoned veteran, no problem. You will leave with new recipes, new techniques and a satisfied pallet. Book your cooking class today!
Team Building:
Is it true that together everyone achieves more? Let Sleuth Ink help your team BUILD. Using various types of activities to enhance social relations and promote camaraderie, these activities are intended to improve performance in a team-based environment. One, two, three…..TEAM!

Private Murder Mysteries:
Have you ever imagined your own private murder mystery dinner? Either we bring the cast to you or we customize the murder mystery so you and your guests will be the "star of the show". How can we help you make your next event a success? Whether you're celebrating a milestone, family reunion, or acquittal, you just supply the guests and we'll provide the fun. That simple.
Kids Mysteries:
We have something for the teens and preteens as well. Ditch the clown and liven up your child's next birthday with a personal birthday mystery. We take away the murder but leave every bit the mystery. Contact us today for more information.