Uncle Buck/Officer Buckey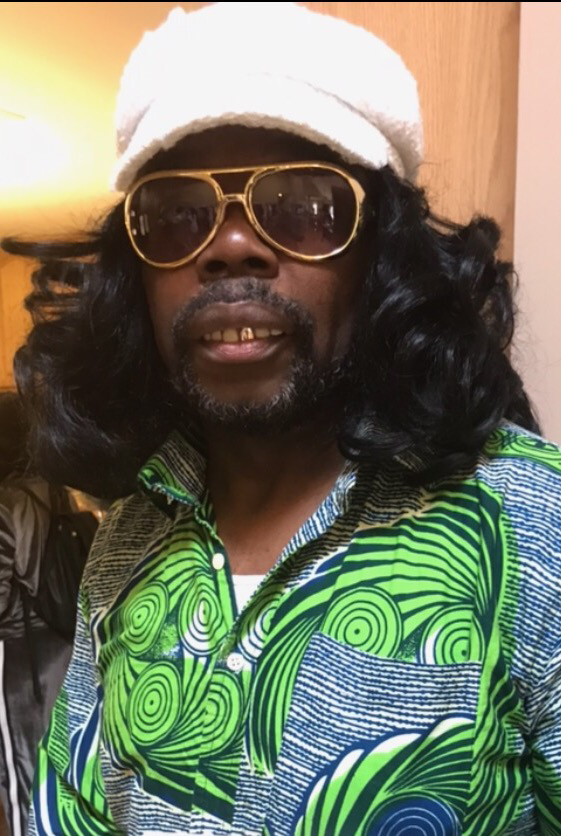 Need a host for your next event? Let Uncle Buck, or one of our other mingle comedy specialists crash your party. Your special invited guests will specialize in loosening up the group, getting the party started and keeping it going. Warning….when your favorite Uncle walks in the building, don't talk about his 70s apparel or stacks with the goldfish in the heels. He doesn't know it's 2018!
Comedian Joe Jackson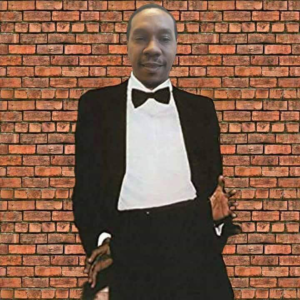 Finally politics you can believe in. Meet Joe Jack, the official mayor of the green line. This DMV native has been elected to serve non stop jokes not only to his green line constituents, but to the DC Metropolitan area and beyond. A talented comedian on the stand up circuit, his "off the wall" style will definitively leave you in stitches.