Chef Malika Lenzy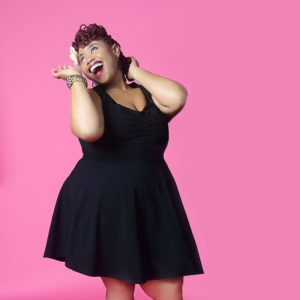 Washington DC's own, Chef Lenzy is a graduate of Johnson & Wales University with over 25 years of cooking experience. She started her first catering company at the age of 15 and has been featured in Black Enterprise Magazine, Inc Magazine, local publications and on TV. In 1997 she won the National Kidprenuer Award, presented by Earl Graves and Black Enterprise Magazine. Since that time Chef Lenzy has honed her skills in the service industry working at the Willard InterContinental and the Mandarin Oriental in the Catering Departments.
This experience allowed her to become the featured caterer for Dimensions Entertainment as the local Chef for concerts and plays at the Warner Theatre, Constitution Hall, The Lyric Theatre and the Murphy Fine Arts Center. Along with feeding celebrities she takes great joy in feeding families. Chef Lenzy believes that everyone deserves good food and food is love! Cooking for her is a ministry to not only nourish the belly but to heal the soul.
Thru her faith, Chef Lenzy's goal is to host a cooking show where she teaches everyone to cook great food within their budget and expand their taste palate. Food is an avenue to explore new things while enjoying the simple moments in life, like smiling and laughter. As she re-enters the cooking arena, after a brief retirement, Chef Lenzy is excited to expand her product line and reach good people with her good food.
Happy Living and Happy Eating- where everything is good!
Uncle Buck/Officer Buckey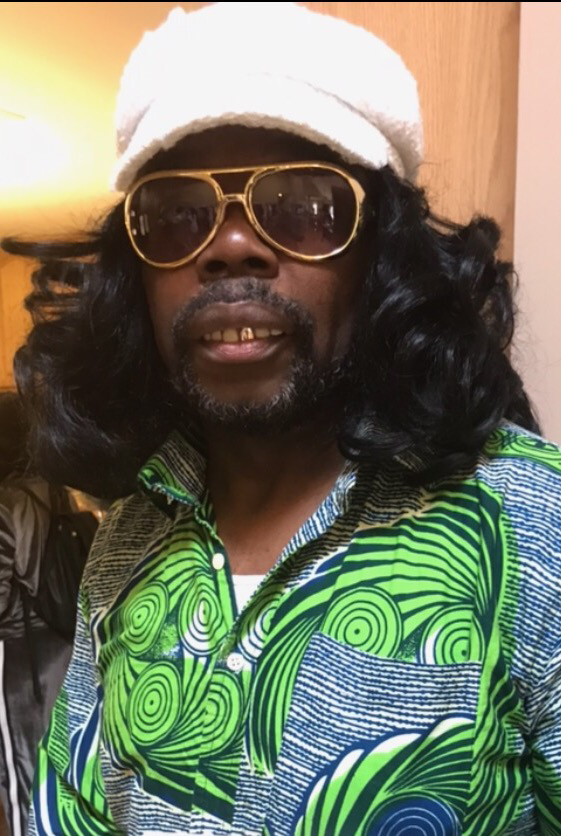 Need a host for your next event? Let Uncle Buck, or one of our other mingle comedy specialists crash your party. Your special invited guests will specialize in loosening up the group, getting the party started and keeping it going. Warning….when your favorite Uncle walks in the building, don't talk about his 70s apparel or stacks with the goldfish in the heels. He doesn't know it's 2018!
Comedian Joe Jackson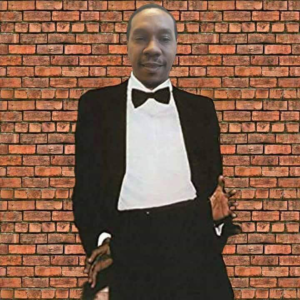 Finally politics you can believe in. Meet Joe Jack, the official mayor of the green line. This DMV native has been elected to serve non stop jokes not only to his green line constituents, but to the DC Metropolitan area and beyond. A talented comedian on the stand up circuit, his "off the wall" style will definitively leave you in stitches.